We will no longer be accepting rental requests after July 15.
The Lottie Beal Gibson Center of Excellence has over 2,500 square feet of meeting space that will accommodate anywhere from 14 to 98 persons. We have three separate meeting spaces each with advanced audio/video systems and drop down screens. We also have SMART Podiums for presentations. Our Gibson room is equipped with a handheld or lapel mic.
The training center may be rented out by anyone in our community. We provide half day and full day rates. The Gibson and Medium room can be set up with theater seating, classroom seating, U-shape, or square.
To make a RESERVATION or find out more information, please contact Stephanie Bentley at 864.467.3065 or sbentley@phoenixcenter.org
* Non-Profit/Government Rates Available
* Weekend Rentals (any room) $350 half-day / $500 full day; limited assistance with audio/visual
* $100 After-Hours Fee on Weekdays
* Rental Agreement (subject to change until signed)

Gibson Room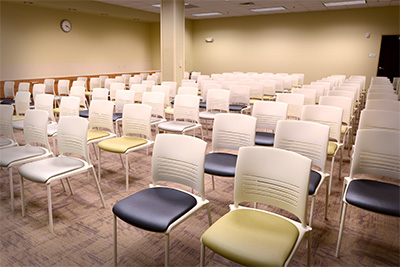 Half Day: $250
Full Day: $400
Max Capacity: 98
Medium Room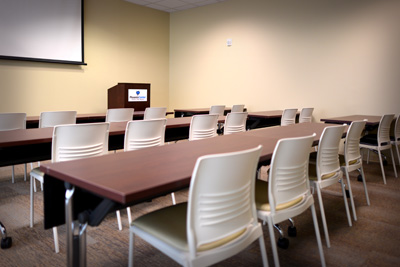 Half Day: $175
Full Day: $275
Max Capacity: 50
Board Room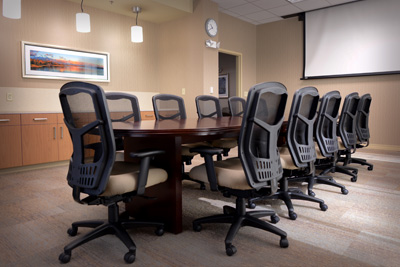 Half Day: $150
Full Day: $200
Max Capacity: 14